Insurance in the world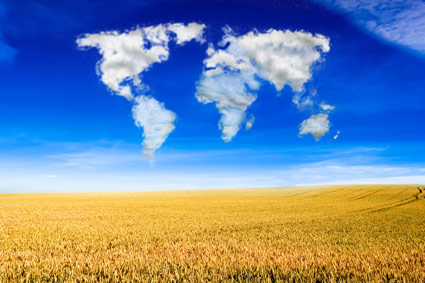 Europe and North America are traditionally the two largest insurance markets in the world, although the greatest potential for growth is in the Asian markets. The financial crisis has had an impact on the business of insurers worldwide.
Insurance premium collected in various parts of the world (trillion dollars).
Comparison of the EU countries with the leading insurance market – the U.S. – emphasises the growth potential of the European insurance sector. Obviously, there are significant differences between various insurance markets in the European Union itself. In some countries, insurance penetration is comparable to the values noted in this respect in the U.S., while other countries show a very low value of this indicator. The highest level of insurance penetration (share of premiums in GDP) can be observed in Luxembourg, Great Britain, Holland and Belgium. Differentiation occurs both among the old fifteen EU countries, and the new EU countries.