Analysis and reports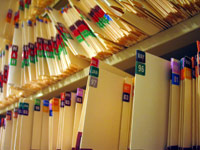 Once a year The Polish Insurance Association issues a comprehensive summary of the results of insurance companies operating in Poland, a description of trends in the market policies as well as the macroeconomic situation and the conditions under which the financial services market operates. PIU Annual Report provides a comprehensive set of financial data on the insurance sector.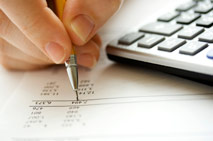 PIU also develops reports and analyses describing the trends in various segments of the insurance market both in Poland and in Europe. Accessibly provided financial data describing the various types of policies is the analytical basis for those interested in obtaining more detailed studies. PIU cooperates with many institutions of public trust while preparing these analyses.