Safe future
It is worth considering your retirement at the beginning of your career. The reason is simple: the longer the saving time, the more comfortable life in the future. Moreover, if you set money aside in advance, these savings will not be a big problem for you- it is more than enough to save 200 PLN per month.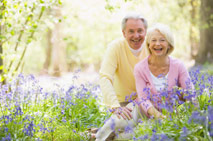 One method of saving for retirement is a life policy. The market offers a huge variety of products, which ensure a decent life in old age. Policies usually protect us in two ways. First of all, you get the money you set aside, when a period of insurance is over . Of course, multiplied on the market. Insurance companies most often apply a safe investment policy. However, insurance is primarily to protect. If something bad happens to you, the money from the insurance policy will be received by a person designated by you in the contract.
You can choose your premiums by yourself. You can set a small amount aside every month or every quarter. If you have more free assets, you may want to opt for a single premium. Then the money is paid only once. Of course, there is a possibility to complete your account at a later date, if you wish to do so.
Life insurance policy is not only a protective product. It is also a perfect savings product
Any life insurance, regardless of its function, has a protective element
You can use life insurance as a saving product only on the condition that it is a long-term contract
What we call the third pillar is essentially a voluntary and supplementary pension saving for the future. There are many additional forms of saving, and choosing the appropriate model depends entirely on us. One of the methods of systematic saving is a life insurance. Apart from the additional funds for retirement, it also provides protection in case of death or loss of health of the insured.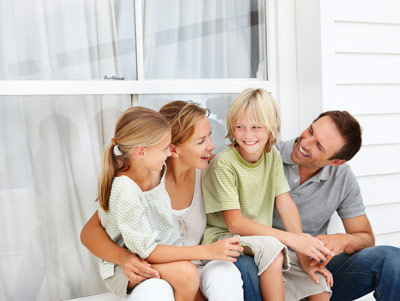 If we wish to secure a safe future for our child, we can choose dowry insurance. It s signed when your child is still small. Payout occurs when we choose – usually when the child reaches the age of majority, the initiation or completion of studies. Let us remember one thing – deposited capital is being accumulated during all these years, so the sooner you think about your child's policy, the more money he/she will get at the end of the contract.