Property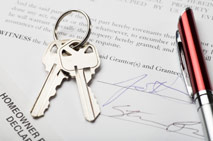 If you are a business owner, regardless of whether it is big or small, you may want to think about its safety. In Poland companies use primarily motor insurance to insure its own vehicle fleet. But the protection of company's property does not stop at cars. It would also protect against fires, floods and any other type of damage caused by natural forces. Property insurance is also a protection of work tools – specific and expensive machinery and equipment. Most insurance companies offer special products tailored to the needs of the company. The insurance companies offer policies for small businesses and big companies. Policies are often sold as a package. In this way we have an opportunity to buy one policy, fulfilling all our needs. There is no need to settle several contracts simultaneously.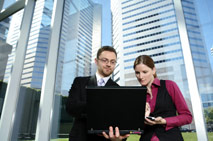 Property theft is an event against which any company can protect by itself through e.g. the use of monitoring systems, security guards or an alarm system. Yet, it happens that the thieves manage to break all the security, rob the company and thus expose its owner to significant costs. Insurance protects us against robbery or theft. It is worth having insurance, even if we believe that we have an adequate security system in our company.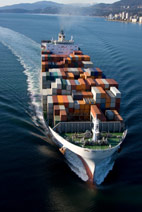 An insurance protecting property during transport is called CARGO. It is used by all the companies whose activity is in any way connected with transport of goods. The insurance protects us against the results of destruction or theft. We are entitled to a compensation when we transport goods both with our own or rented means of transport – provided we have bought an appropriate insurance policy.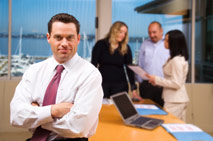 Insurance polices protecting against the effects of fire and other random accidents are the most popular products chosen by companies. This type of product protects the assets of our company against the disasters we cannot control such as fire, flood, heavy rain and fierce wind. The policy also protects your property against lightning. This includes electrical and electronic equipment.