Insurance for companies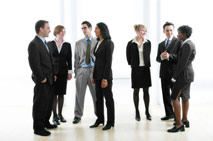 Each business owner must be aware of the risk ssociated with doing business. In Poland, most companies settle car insurance contracts. Risk, however, is much bigger, including theft as well as all types of elements – fire, flooding, lightning. Insurance is also the protection of a company's assets and human health in case of accidents  related to construction work. Business owner may also, in the interests of his employees, provide insurance coverage for the entire crew. This includes health insurance, group life policies or occupational pension schemes.
Insurance companies also offer highly advanced policies related to corporate finance
Insurance is not only the protection of a company's assets but also the health and lives of its workers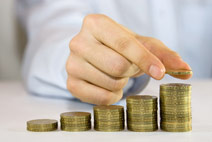 Insurance is not only to protect from damage, but primarily from what you can lose as the result of this damage. It is known that every company earns its income thanks to a reliable work of many machines and devices. The problem arises when these machines refuse to operate. The company does not earn, but bear the costs (staff, rent, etc.). Therefore, it is worth thinking about the policy, which insures against loss of profit.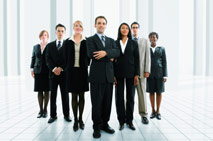 Employees are the most important assets of any company. That is why you care about their future and protect them from the effects of various types of adverse events. One form of such insurance is a group life insurance. By providing this type of insurance you are sure that your employee's family will not be destitute in case of his/her death or accident. Another product is Occupational Pension Scheme (PPE).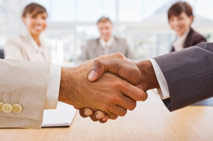 Property theft is an event against which any company can protect itself, through e.g.  the use of monitoring systems, security guards or an alarm system. Yet, it happens that thieves manage to break through all the security, rob the company and thus expose the owner to significant costs. Insurance protects us against the financial consequences of such events. It is worth having insurance even if we believe that we have an adequate security system in our company.